Reliability and durability of energy assets
The energy sector has changed quickly over the past 10 years and the transition is accelerating to open ways for low-carbon energies in order to preserve our planet.
In parallel, research is accelerating around new technologies and means of production, transport and storage to be compliant with today's and tomorrow's environmental constraints.
Improve durability and reliability of critical components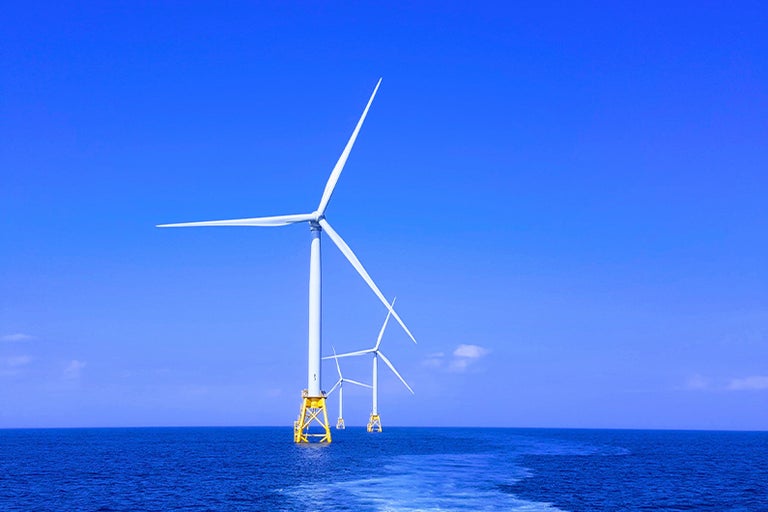 For more than 30 years, Metravib is supporting stakeholders in the Energy market : research centers, engineering companies, operators, in the search for reliability and optimal productivity with a high level of safety and security. Our involvement in the development of new technologies for the future is a growing part of this commitment as well.
In this context:
The lifetime of nuclear installations is extended beyond the initial duration with an increased level of safety and security
Renewable energies must demonstrate their advantages in the long term offering a better availability and reduced costs
Research in alternative energies, storage and transport should allow the emergence of new industrial solutions, reliable and cost-optimized, making it possible to accelerate the transition while limiting more and more their environmental footprint
Whatever the way of producing the energy we need, reliability, durability and control of production remain major challenges for:
Ensuring a high level of safety and security over the entire life cycle of the installations
Offering optimal energy cost through increased availability and productivity
Customized solutions for Energy industry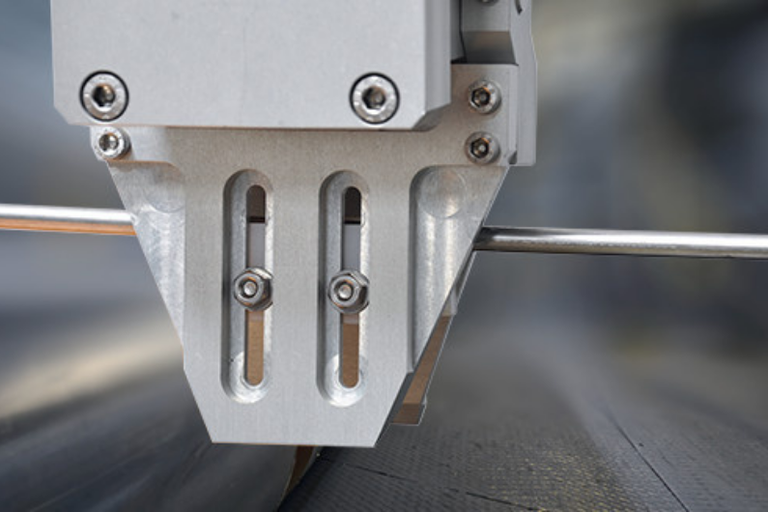 Reliability, protection, ensuring the integrity and conducting of production facilities are of primary importance in the energy sector. This goes along with durability and reliability of equipment and processes, extension of the remaining lifetime, maintenance of facilities and reduction of their environmental footprint.
Based on a large experience in noise and vibration, expert know-how and a deep understanding of the sector's needs, Metravib supports major players and brings innovation and development of solutions to facilitate the management of energy power plants.
The deployment of adequate measurement means and expert analysis tools contributes in helping the decision making process. This includes on-site testing, data engineering, physical understanding to make artificial intelligence algorithms more efficient.
Relying on Acoem Design office (mechanics, electronics, software development), Metravib can design and manufacture ready-to-use systems to meet your needs, such as:
High temperature measurement channel for loose part detection
Structural and comfort monitoring
HUMS monitoring (piping, structure, equipment)
Process helping tools
Complex instrumentation in harsh environment
Noise, Shock and/or vibration mitigation solutions
Tailored Mechanical solutions
Design assistance for Energy industry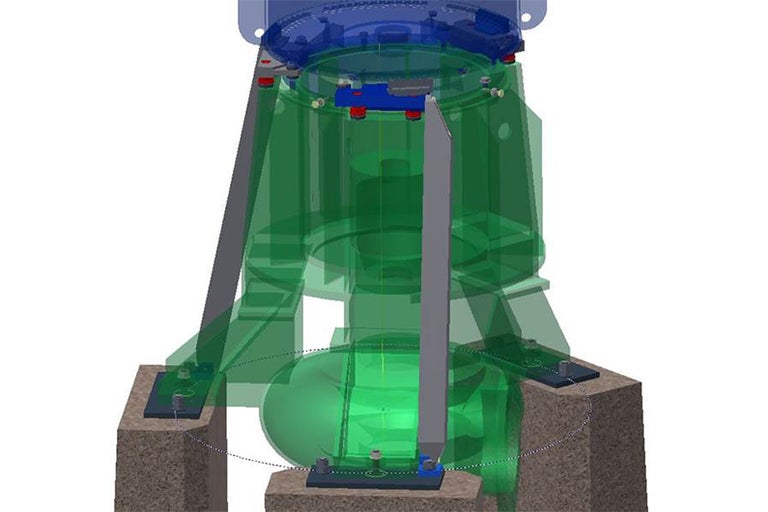 Metravib provides support to design offices during the design phase in the sizing of structures, and also during the validation phases when equipment and supporting structures are installed. The fatigue design of facilities, relative to their actual levels of exposure, can be validated at an early stage to ensure lifetime duration.
Noise maps are prepared using acoustic and vibro-acoustic calculations to optimize the positioning of equipment based on the noise emitted, and to comply with regulatory requirements.
Using commercial or in-house tools approved by our clients, Metravib experts manage prediction, identification and correction of unacceptable situations from a noise and vibration perspective.
Risk assessment studies are provided by using acoustic, vibration or vibroacoustic calculations on equipment, piping networks and carefully check reliability requirements according to ASME / Specific Standards. They can be performed by Metravib engineers located in different offices around the world or possibly integrated within your own project team for a dedicated period of time. This can also include methodological support to help you take into account noise and vibration impact from the design stage.
Typical studies include:
Noise and vibration impact
Equipment seismic calculation
Mechanical strength calculation (transportation, snow, wind,…)
Piping calculation
Fatigue analysis
Methodology and design assistance
Development of specific damping solutions
Measurements and diagnostic for Energy industry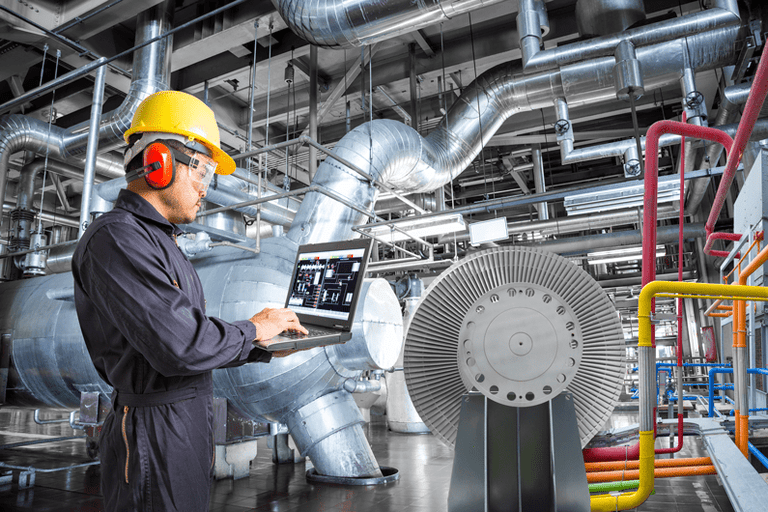 For more than 30 years, Metravib assists engineering companies, industrials and operators at different stages of their equipment/facility life cycle.
During development projects for characterization, assessment or validation of dynamic behavior at factory to ensure correlation with simulation, the supplying of experimental data to develop mitigation solutions if needed by using prediction tools
During commissioning and start up stages to measure the "as built" to ensure respect of requirements and management of interface with the rest of installation in real operating conditions
During industrial exploitation to identify and understand dynamic behaviour of equipment, diagnose the increasing of noise and vibration or apparition of failure or crack and proposed and supply mitigations proposals to solve sustainably issues.
Metravib offers services as:
Measurement correlation
Dedicated test specifications
Accelerated testing
Noise / vibration test qualification (Equipment, piping network,…)